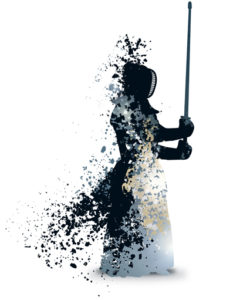 Even if it is not yet explicitly stated in any law: there is a corporate criminal law in Germany. Public prosecution departments are reluctant – in many cases rightly so – to hold employees on the lowest branches of the company hierarchy responsible. They appear increasingly ready, instead, to target the head of a corporation or the corporation itself. This has led to the development of the law governing administrative offences, which contains criminal procedural rights and possible legal protection for the company.
Not a lot of companies know this: it is possible for the company itself to become involved in investigative and criminal proceedings with respect to the company and to manage the proceedings with the support of its own defence counsel.
At Wessing & Partner we have worked on the possibilities and legal foundations for this type of criminal representation of companies and developed this approach over many years.
Spotlight on VerSanG (draft bill on a German Associations Sanctions Act)
The German government of the last legislative period has abandoned the project of an Association Sanctions Act. However, we expect that the new government will take up the subject, so we will continue to keep an eye on the developments. To see the most relevant documents on the VerSanG (in German) please visit our blog.