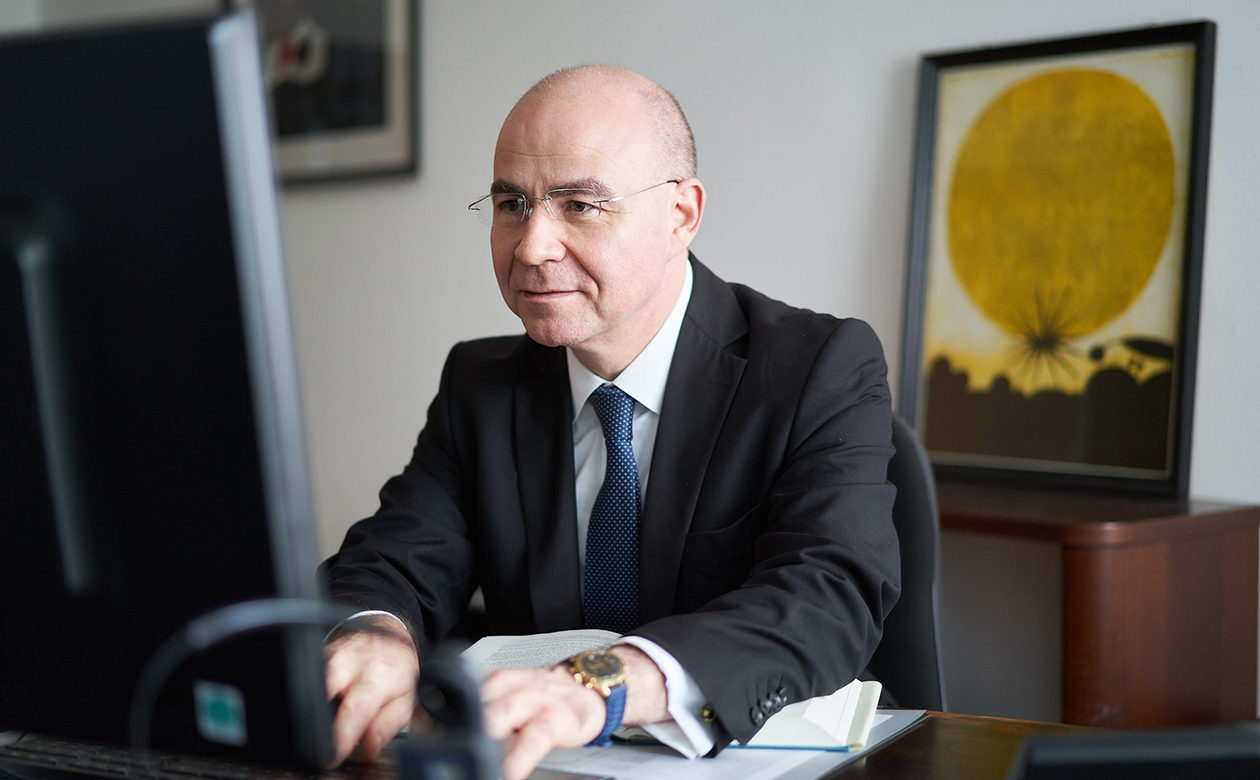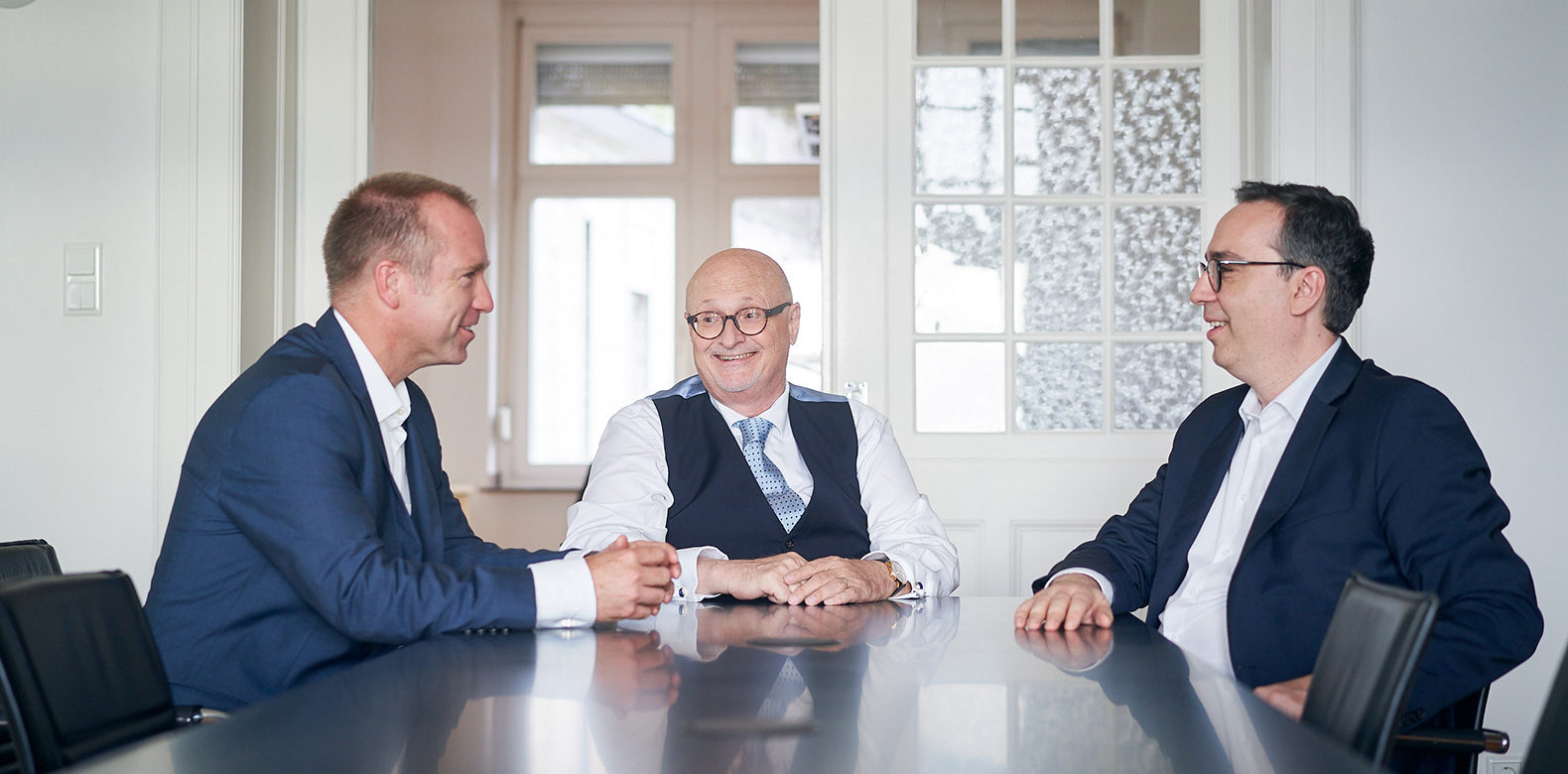 Customs and foreign trade
International commercial traffic is the driving force behind German (export) commerce. It is also the reason for the strict standards of German foreign trade legislation, the observance of which is controlled by the Federal Office of Economics and Export Control. Any infringement of regulations on reporting obligations, export lists or even embargo provisions can lead to significant criminal consequences for the management of the company and the company itself.
The law relating to customs offences, as part of tax law, is the other half of the picture. Goods which are imported into Germany are the subject of special presentation and reporting obligations, the non-observance of which can have consequences under customs law. Customs officials and customs investigation offices have at their disposal comprehensive powers for checking and control and can initiate proceedings in the event of suspected infringements against customs law.
We will lead you through the proceedings and, if required, can work together with colleagues in the areas of distribution and foreign trade.