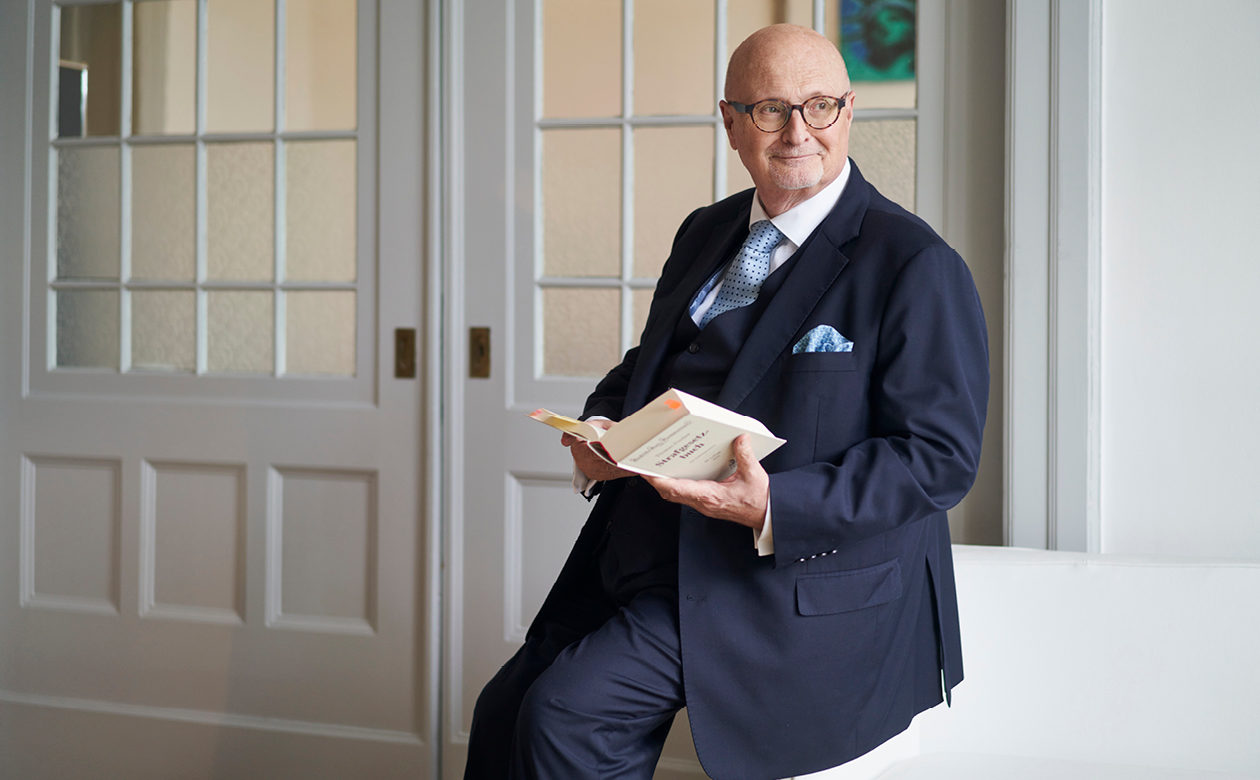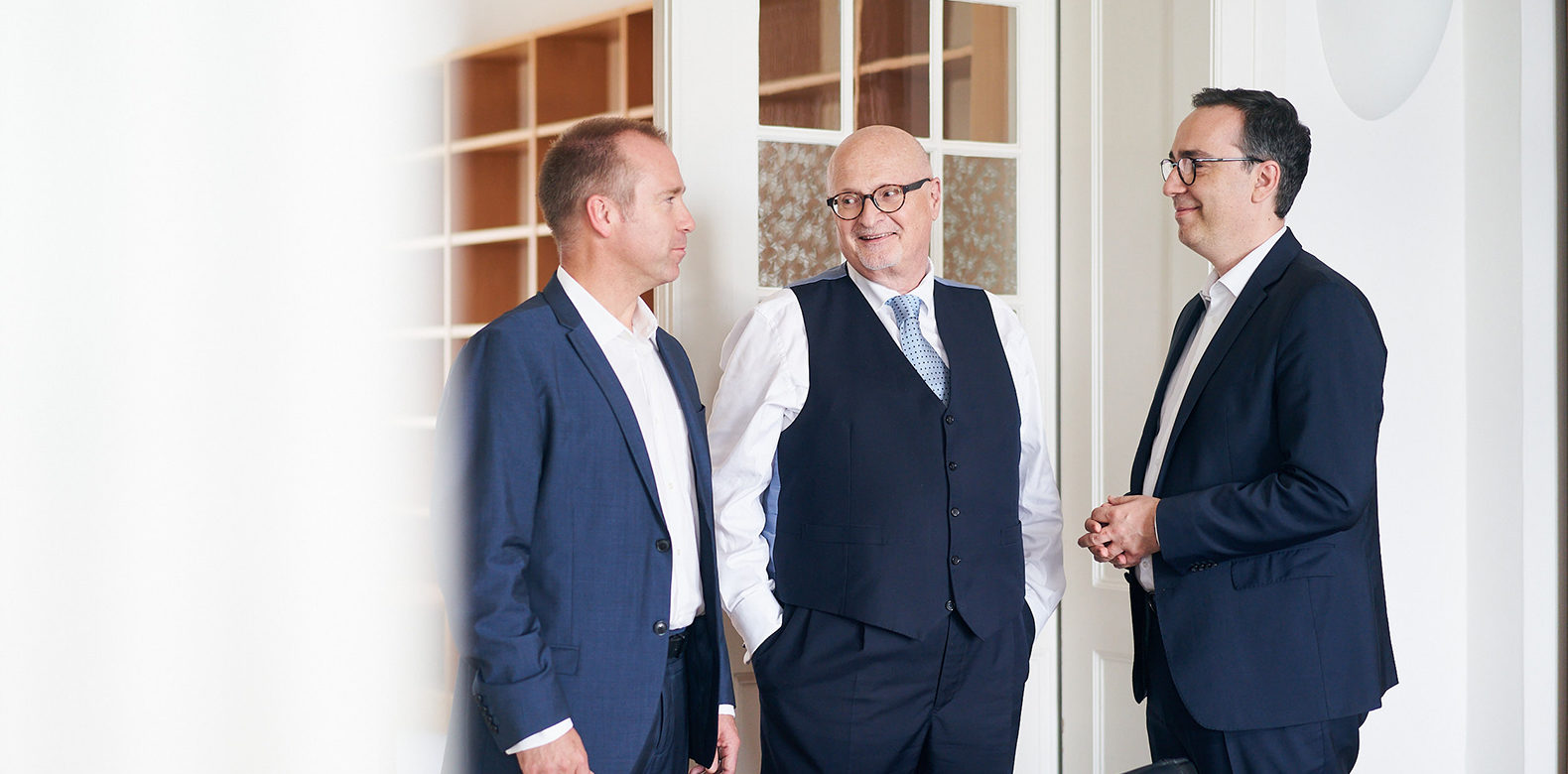 Companies and business associations have to ensure that their business behaviour vis-à-vis competitors, suppliers and customers is in compliance with the applicable antitrust laws. However, it is often difficult for companies to assess whether their business behaviour is legally acceptable, problematic or even prohibited by law. In order to avoid any violation of antitrust laws resulting in high fines but to also avail oneself of all possible business opportunities, a thorough and in-depth knowledge of potential antitrust risks is required. We combine a long-standing experience in criminal law and criminal procedural law with a profound knowledge of the applicable antitrust legislation.
We render legal services and advice as regards antitrust compliance, focusing on the prevention of antitrust law infringements.
Where an antitrust law infringement has already occurred or proceedings have been initiated by the authorities, we advise our clients in all states of the proceedings; starting from unannounced inspections by the authorities, official interrogations of employees, in-house investigations, and – where this is unavoidable – all the way to a final judgment in court. Together with our clients, we develop the best possible defence strategy to avoid or at least minimize potential fines and a possible loss of reputation.