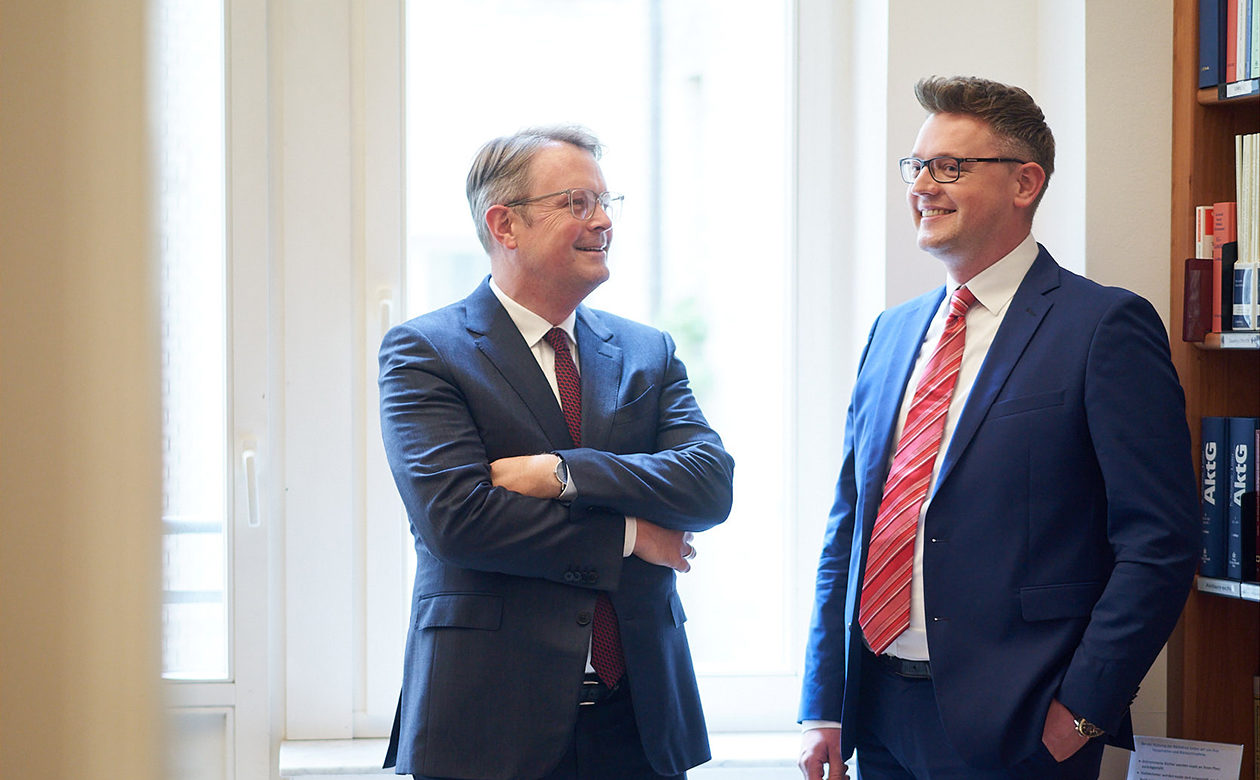 Criminal and penalty procedures are expensive in terms of reputation, money and time, thereby burdening not only the individuals affected but also the company itself.
The purpose of Criminal Compliance Programmes is to discover risk factors and to minimise the probability that criminally relevant risks will be realised – in order to protect the company and the employee. As part of a comprehensive risk management programme, criminal compliance works to impede, and at best prevent, criminal acts and regulatory infringements in connection with the company. That having been said, the Compliance Programme must be the right one for the company. In our experience there is no "one size fits all"; only tailored programmes that have been developed in accordance with the actual business activities of the company can be put into practice effectively.
Thanks to our many decades of experience in the provision of preventive advice and crisis management support of corporations, we have developed a strong sense of how regulatory infringements arise, where they are most frequently found and what type of organisational measures are necessary in order to stem and resolve them. The services that we offer include assistance in configuration of an organisational structure, the development of codes and guidelines, the implementation of training, the introduction of whistle blower systems (e.g. hotlines) and internal investigations or compliance audits to review existing compliance programmes.