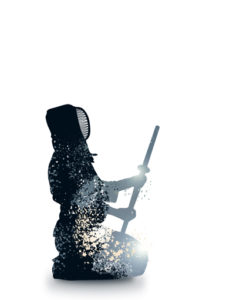 Anyone who is called to stand as a witness in criminal proceedings is obliged to testify truthfully. The more complex the proceedings and the less clear it is whether the witness could incriminate himself or herself through his or her testimony, the more important it is to involve a lawyer as witness counsel.
Since 2009, the German Code of Criminal Procedure provides the right to name a witness assistant; in certain cases, a witness even has the right to have a lawyer assigned to him as a witness counsel.
Our lawyers have been familiar with assisting witnesses in commercial litigation for many years. We advise them with a view to their testimony, and we liase with them in detail about before the actual questioning by the police, the public prosecutor's office and the court takes place.
We accompany witnesses in the respective interrogation situation, be it the court hearing, a police or public prosecutor's interrogation. Or partners have also been deployed many times as witness counsel before a parliamentary investigation committee.
Typical topics:
Liability risks due to untruthful witness statements
Risk of self-incrimination
Support in the actual questioning situation

They can count on us:
Witnesses in investigative and criminal proceedings
Witnesses before parliamentary committees of enquiry