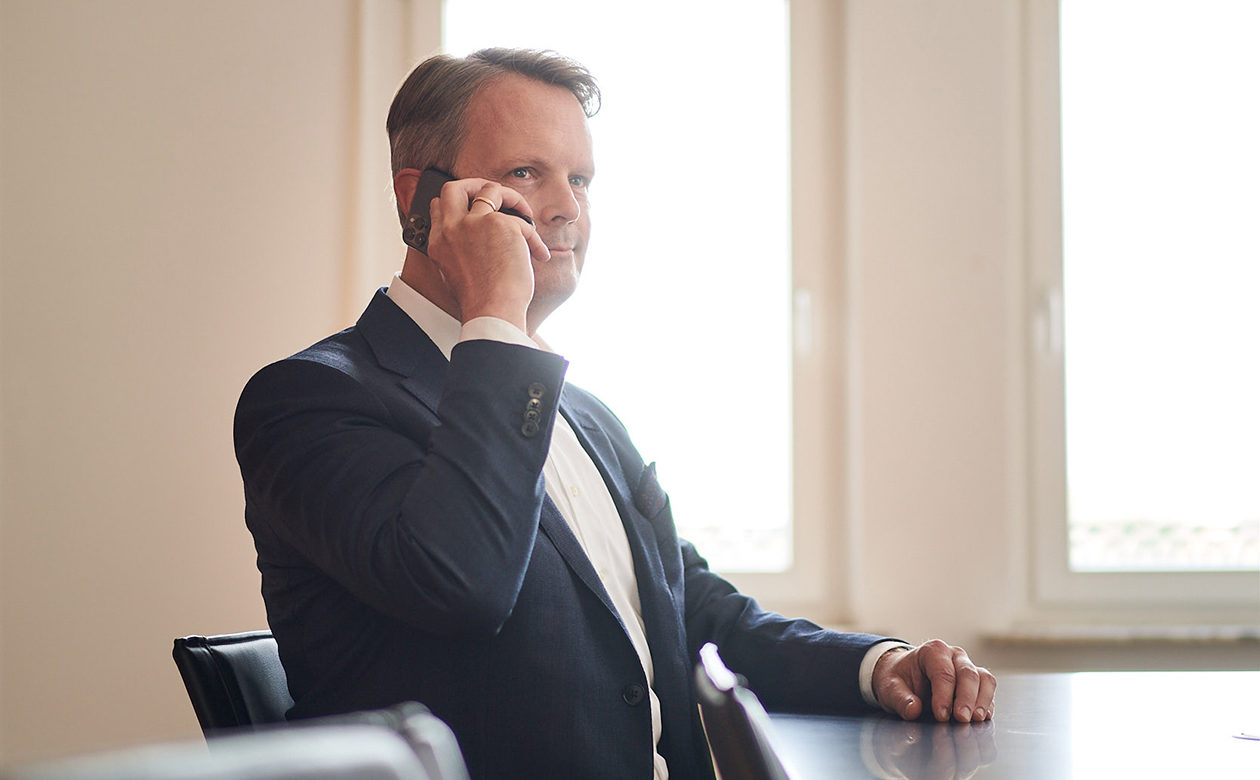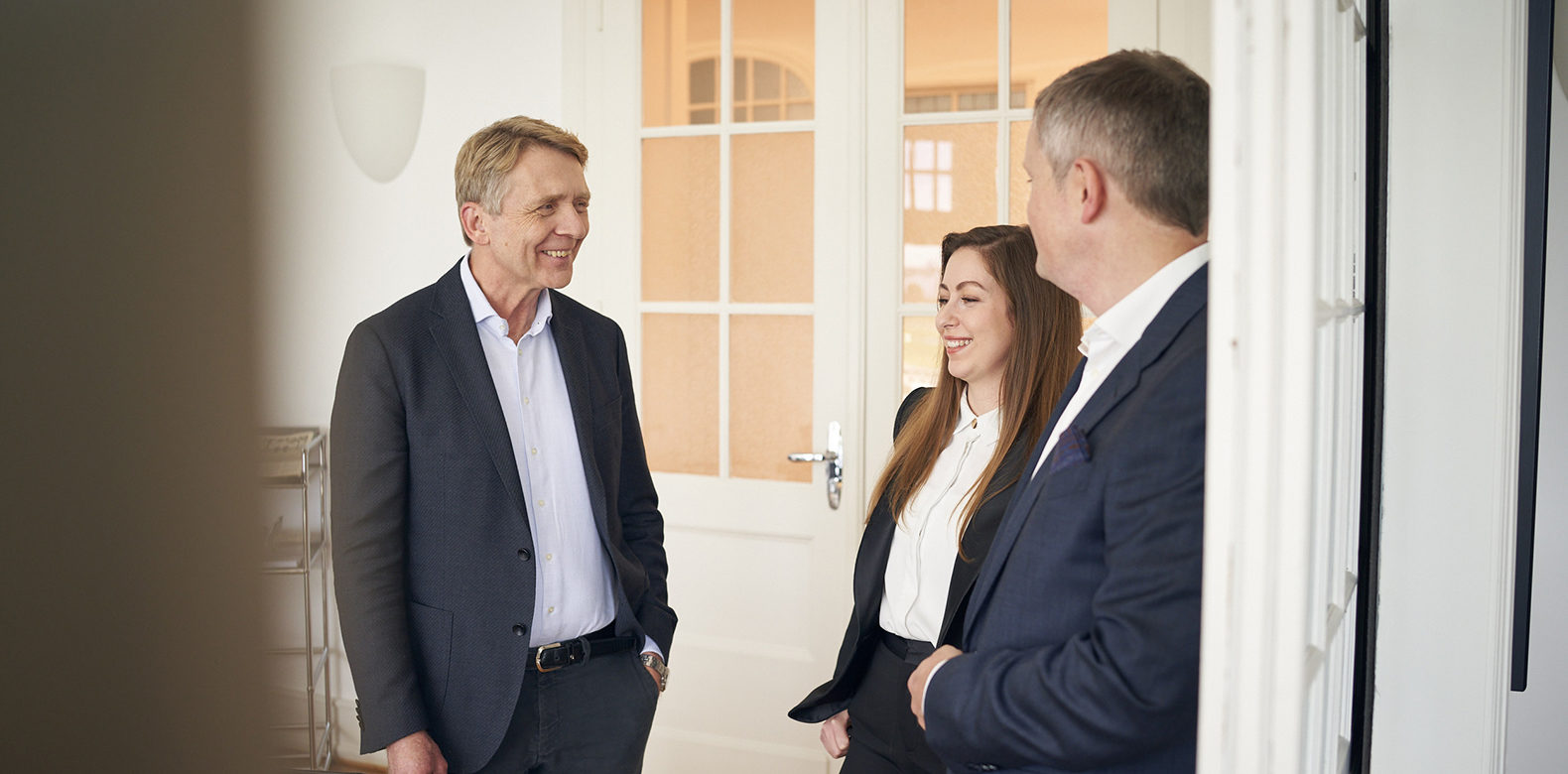 Fraud investigations are the nightmare of every corporation – with sometimes drastic consequences. Besides the penalty charges and forfeiture orders, the damage to public image and the effects of bad media coverage as well as the inevitable competition consequences hit a company particularly hard.
Corruption proceedings are especially tough for the individuals affected – business managers, managers and department heads at the centre of the investigation. From a factual as well as a legal perspective they throw up a much more difficult question:
Proceedings with international aspects are particularly complex, which have increased significantly in the past few years. The bribery of foreign officials and business partners is pursued ever more closely by German prosecutors. Despite all the problems of mutual judicial assistance, the authorities are strengthening their efforts to bring matters of international corruption to justice.
Alongside the unambiguous cases of corruption there are cases that fall into a grey area. This includes bonus and incentive programmes as well as innovative purchase and distribution models. Their legal evaluation is difficult and uncertain due to the breadth and ambiguity of the relevant criminal offences.
We advise companies and business people in connection with suspicions of corruption and support them in the reliable integration of business practices that can be fraught with risk. If there are investigations on charges of corruption, we develop an individual and precise defence strategy.