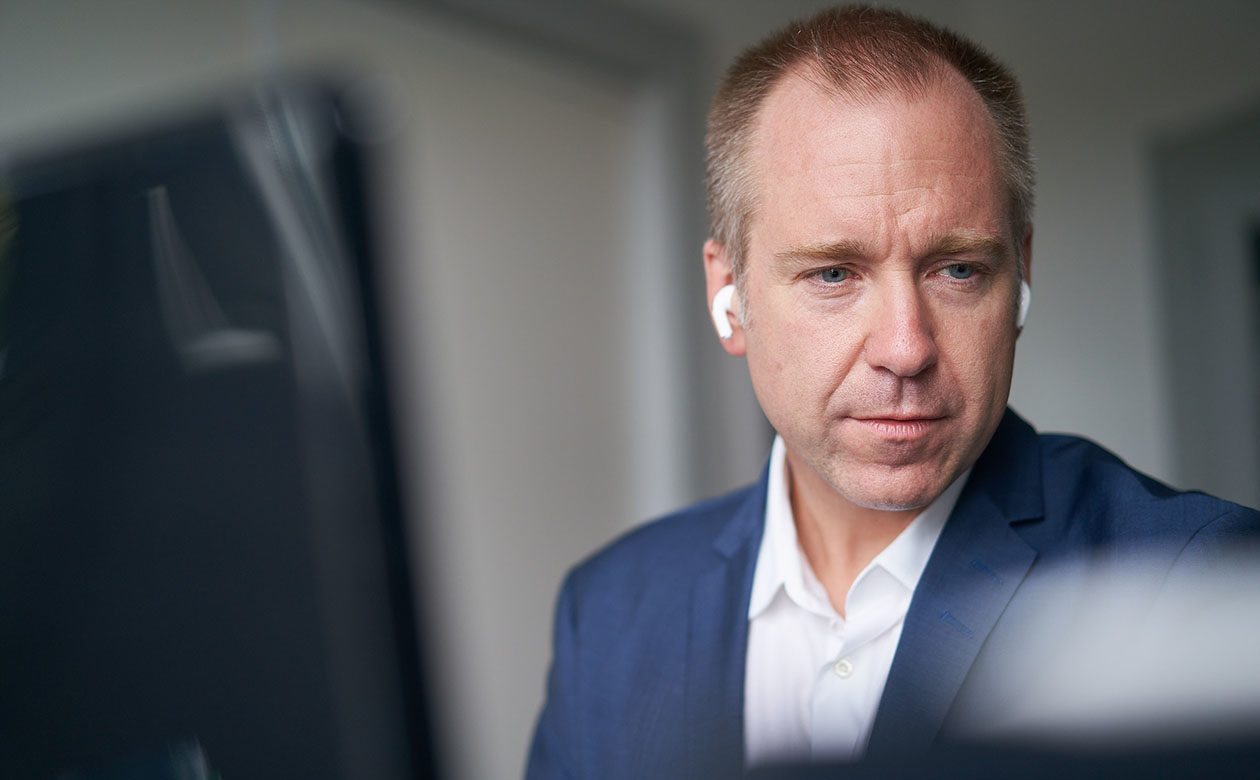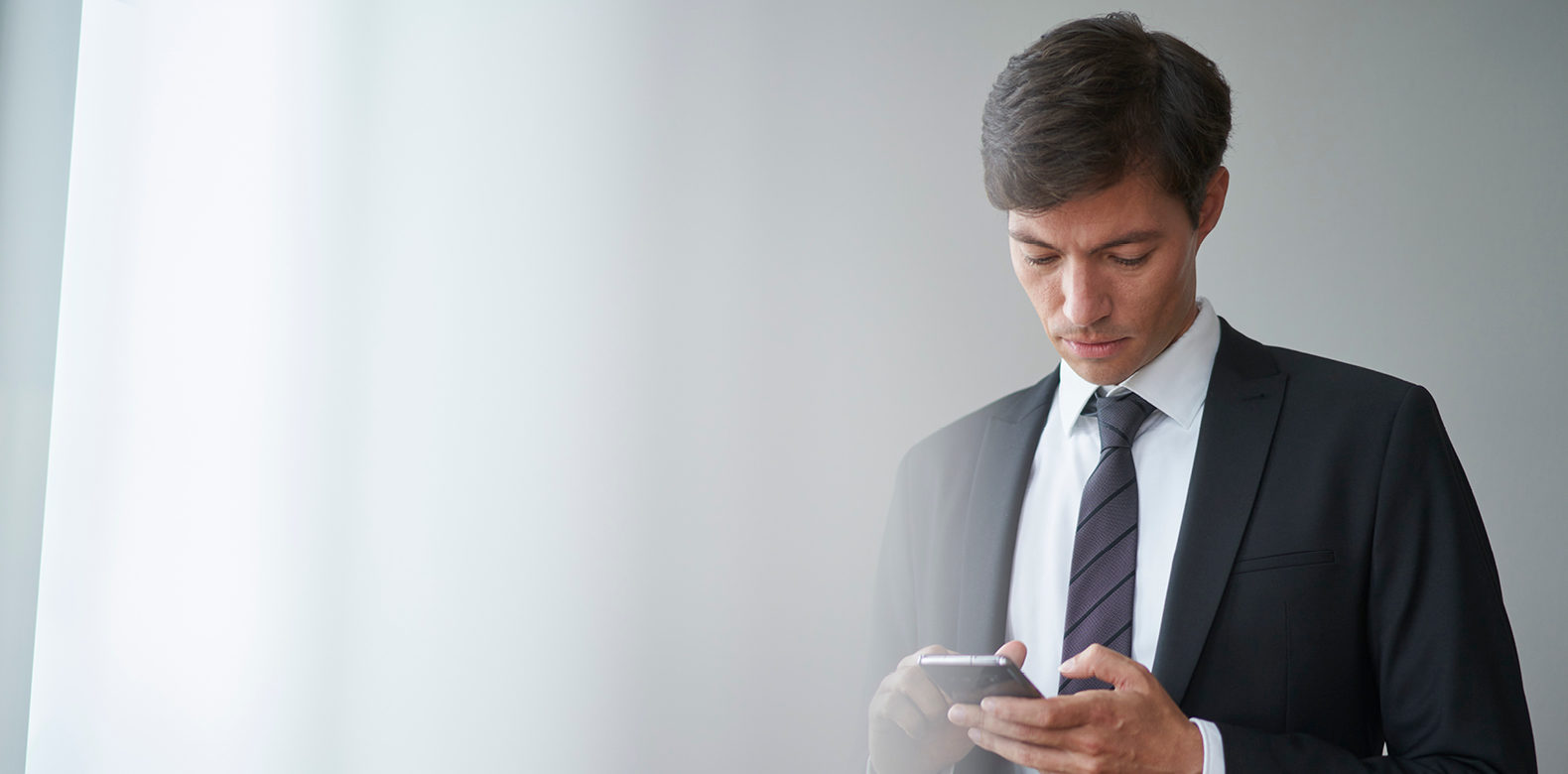 International criminal law
Europe does not halt in front of criminal law. Following the successful implementation of the European Arrest Warrant, the introduction is imminent of a European Search Warrant in the form of a European Investigation Directive, which will significantly simplify and accelerate investigatory measures within the EU. In the future, German public prosecutors will for example be constrained to enforce a Bulgarian search warrant in Germany. The increasingly limited possibilities for defence will require swift responses and the cooperation of criminal law colleagues in the investigating states. We represent and advise our clients on all aspects of European investigation and extradition proceedings whether under international legal assistance agreements or extradition proceedings.
Foreign criminal proceedings have an increasingly strong influence on German criminal defence work, in particular for international companies. If – for example – the SEC conducts an investigation into a German corporation or subsidiary on the basis of the FCPA (Foreign Corruption Practices Act), this will frequently be accompanied by German proceedings by German prosecutors. The same is true of the implementation of the UK Bribery Act and the activities of the British FSA and the Serious Fraud Office.
Meetings between German prosecutors and their international colleagues are no longer unusual. In each such case, alongside extensive knowledge of the German regulations an understanding of international and European mechanisms of defence and an appreciation of common law as well as civil law is imperative.