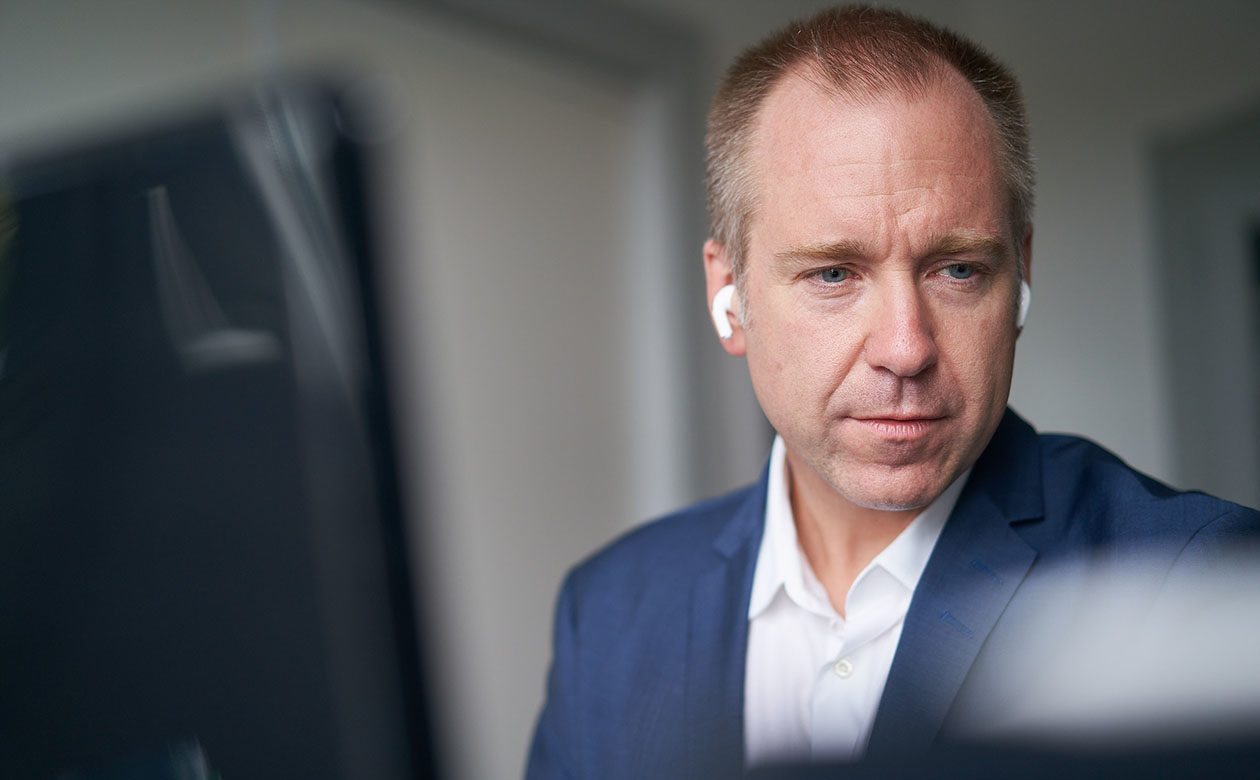 In every corporate insolvency, the public prosecutor must examine whether or not the insolvency was reported in a timely manner, since often there is an (imminent) – and pre-existing – inability to pay or an over-indebtedness which ought to have resulted in an urgent application for insolvency. Other elements to verify include the non-payment of social security contributions and other bankruptcy offences for example the secretion of assets.
The managing director quickly sees himself confronted as the accused in a multiplicity of allegations. And this despite the fact that in most cases he has acted to the best of his knowledge and belief, and in some cases despite legal and/or tax advice. The actual situation is anything but equitable: insolvencies are often caused by third parties and are unavoidable in a negative market development.
Our defence concept is based on a firm knowledge of insolvency law and commercial standards of evaluation. In the event of a crisis, as criminal law advisors, we take care to ensure that no individual criminal risks are realised in an unavoidable insolvency situation. We provide clear recommendations on how the management of the company can protect itself from criminal insolvency law errors, in particular in the context of rehabilitation or planned insolvency.