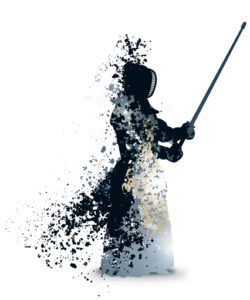 For board members, company managers, owners and employees, high levels of corporate and commercial responsibility in a market characterised by intensive competition bring with them a growing risk of involvement in the investigations of a public prosecutor. Prosecuting authorities are bringing claims in commercial criminal proceedings with increasing frequency, often under the influence of public opinion. Charges range from bribery and corruption to offences relating to financial results and insolvency and breach of trust.
A criminal investigation procedure – particularly a public one – creates a considerable logistical and psychological burden. A claim that might lead to lengthy proceedings may put the very existence of the company at risk.
We represent businessmen and managers throughout the criminal proceedings and in all areas of commercial and fiscal criminal lax, from investigative proceedings through main proceedings right through to higher appeal, if and where necessary. We develop a defence strategy built on our process management competence, which takes into account the legal and procedural characteristics of the case. It is important to us that we keep our eye on the personal situation of those affected too. This is particularly true in a criminal liability situation where it is imperative, in addition to having knowledge of specific criminal case law, to support family and company and to manage public opinion and the media.
Our rich experience in criminal defence is very useful in the provision of preventive advice to companies and individuals. We still consider prevention to be the most effective line of defence.