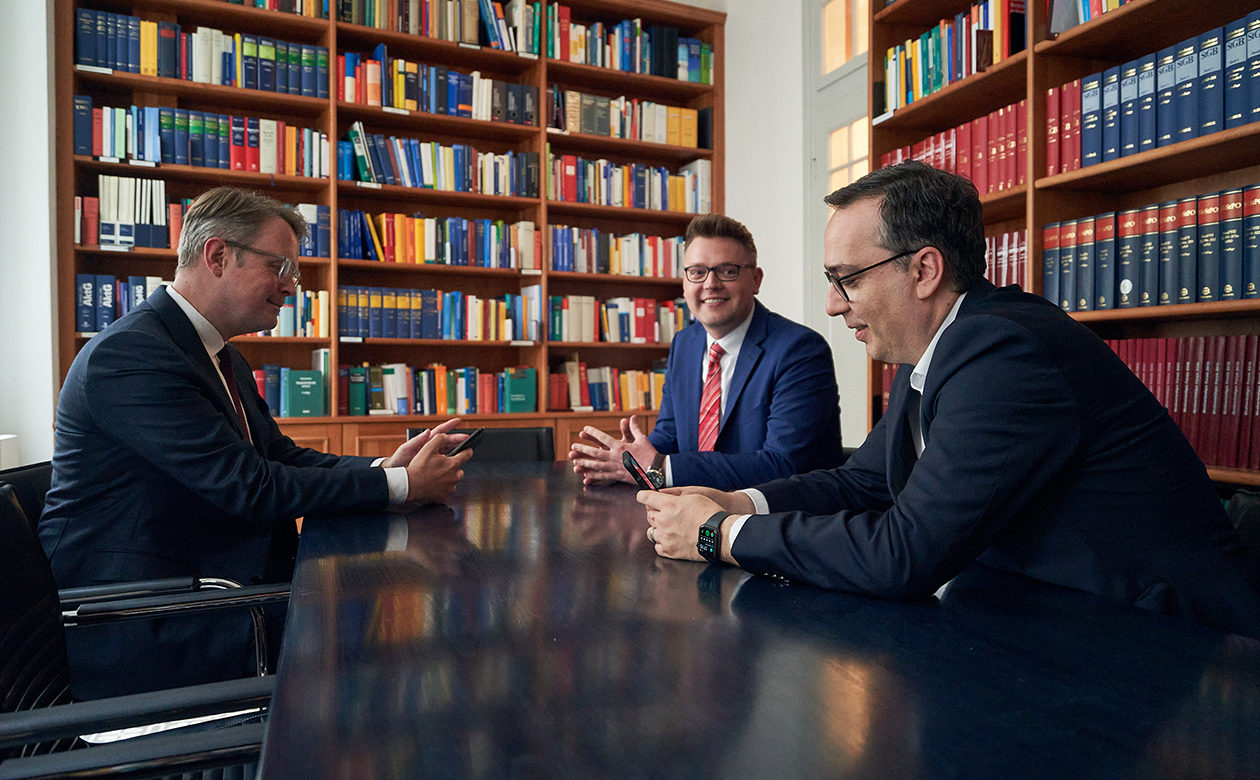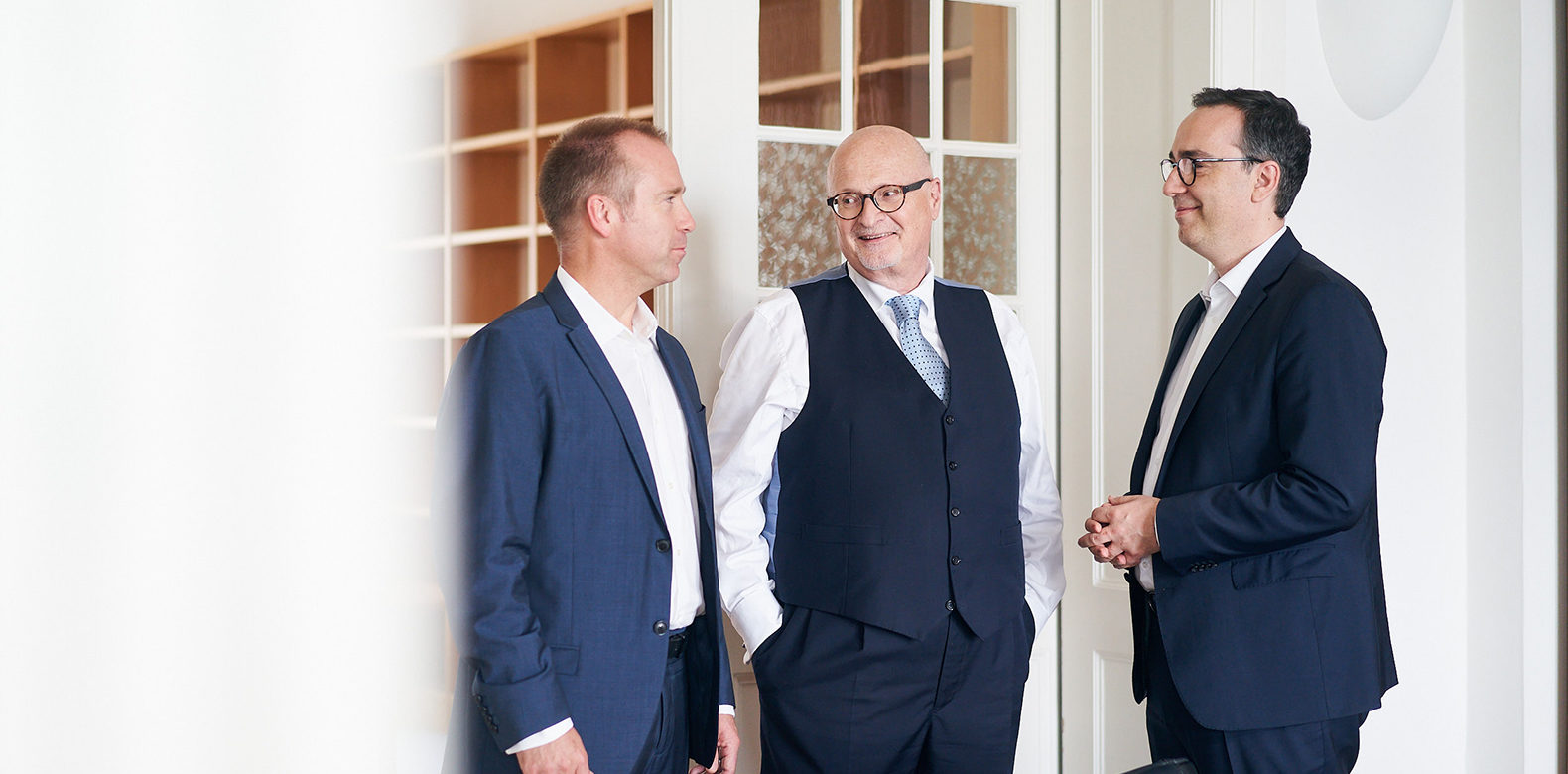 If there are any indications of illegal behaviour in a company, management has to look into this and find out whether a situation of possible criminal activity actually exists. This is usually done through internal investigations.
The purpose of internal investigations is to clear up the matter discreetly and without causing damage to the company. Here a lot of experience in the area of internal investigations and a sensitive approach to the specific situation of the company are required. The internal investigation of procedures and people in positions of responsibility is usually carried out by external lawyers. Internal investigations are always carried out in close coordination with the Legal and Compliance Department.
Electronic evidence has now become of paramount importance in internal investigations. The inspection and analysis of information stored electronically and in particular of internal and external communication via e-mails is in many cases the core of the internal investigation.
IT forensics
In internal investigations we contribute our expertise in IT forensics tailored to the specific situation. With the help of special IT forensics software (the same as that used by most investigators) we are able to examine large volumes of data in a wide range of formats; deleted data can also be restored in IT forensics. In this way we are able to forensically investigate an issue for the company as it would be investigated by the authorities.
At the end of the IT forensics process there will be a thorough appraisal of the current situation and a precise assessment of the risks relevant to criminal law. Together with the management, we then develop prevention models or where necessary provide legal assistance in the preliminary investigation proceedings.