Criminal law. State of the art.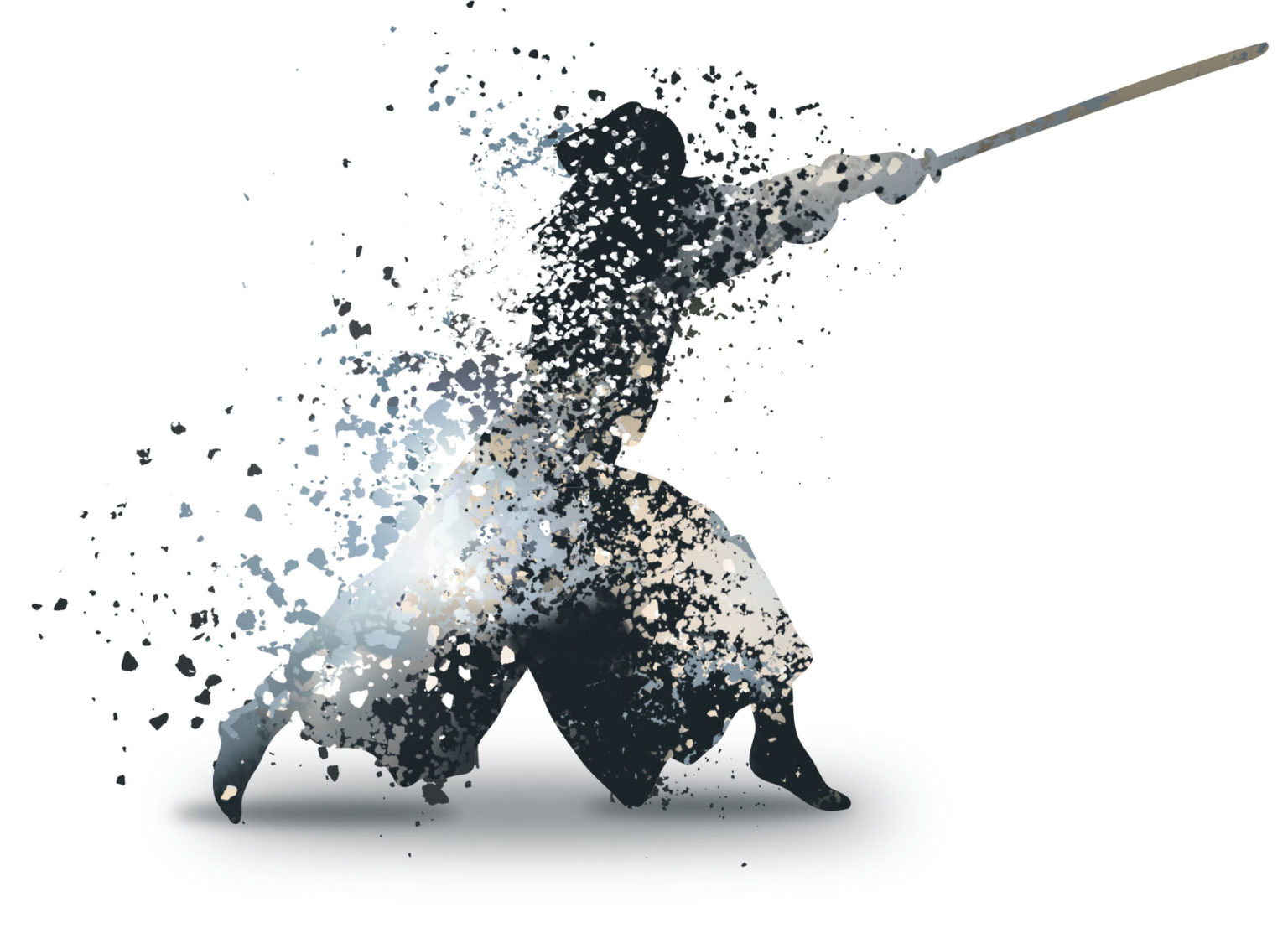 We are the generalists among the specialists: our lawyers are proficient in the entire range of criminal law and contribute know-how from other relevant fields. Our big plus: main negotiation competence, which cannot be taken for granted in the market.
"A leading firm for white-collar crime."
JUVE Handbook German Commercial Law Firms
"The interest of the client is in everyone's focus."
"Very strong in white-collar crime overall."
Criminal cases in which someone is found standing over a corpse with a smoking gun are rather rare. Most verdicts are therefore not based on direct, irrefutable and obvious evidence, such as a clear witness account. The question of guilt or innocence – or at least of guilt that cannot be proven – is then answered via indirect, so-called evidentiary signs, i.e. circumstantial evidence.
In its FOCUS-SPEZIAL series, Focus magazine has surveyed the top commercial law firms for 2023. We are again listed in the category "multidisciplinary top business law firms" as well as for the specialties Compliance and Commercial Criminal Law. Our partner Prof. Dr. Heiko Ahlbrecht is named as one of the top lawyers in criminal law for the West.
The digital transformation hardly stops at any company anymore. It harbors great opportunities for companies and risks. Cyber attacks are a constantly growing threat. Hackers are on the lookout for vulnerabilities – and finding them ever faster. The cyber board position protects companies and manages risks.
Expertise in all relevant areas of white collar crime coupled with special skills in representing clients in court.
Sound expertise in tax law meets experience in dealing with investigators and customs authorities.
Analysing risks, optimising processes, creating awareness – our key services in the area of compliance.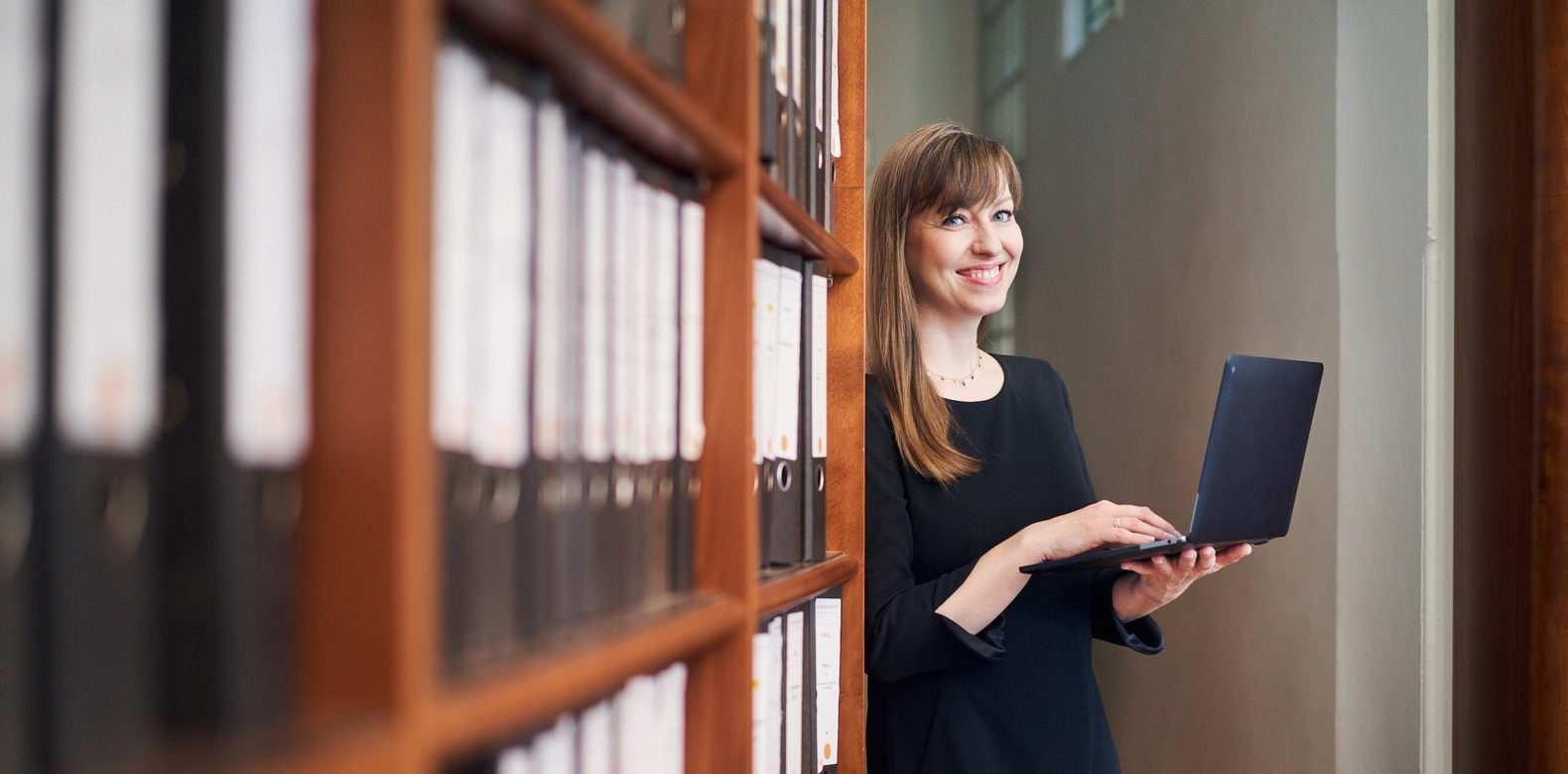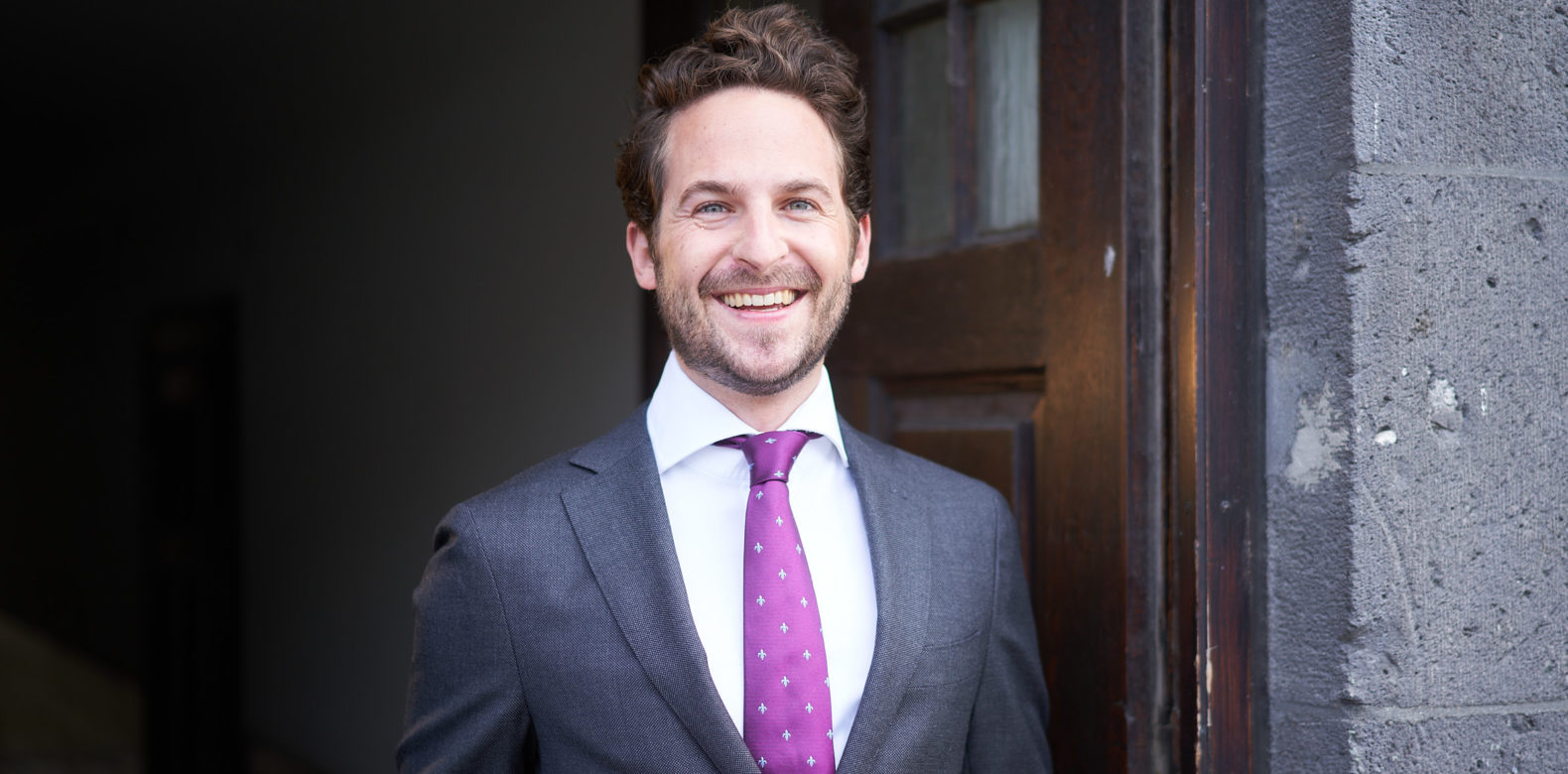 Powerful unit – complex cases. If you are attracted to working as part of a specialised team and taking on the personal responsibility this requires, you could be a perfect match to you team.