Criminal law. State of the art.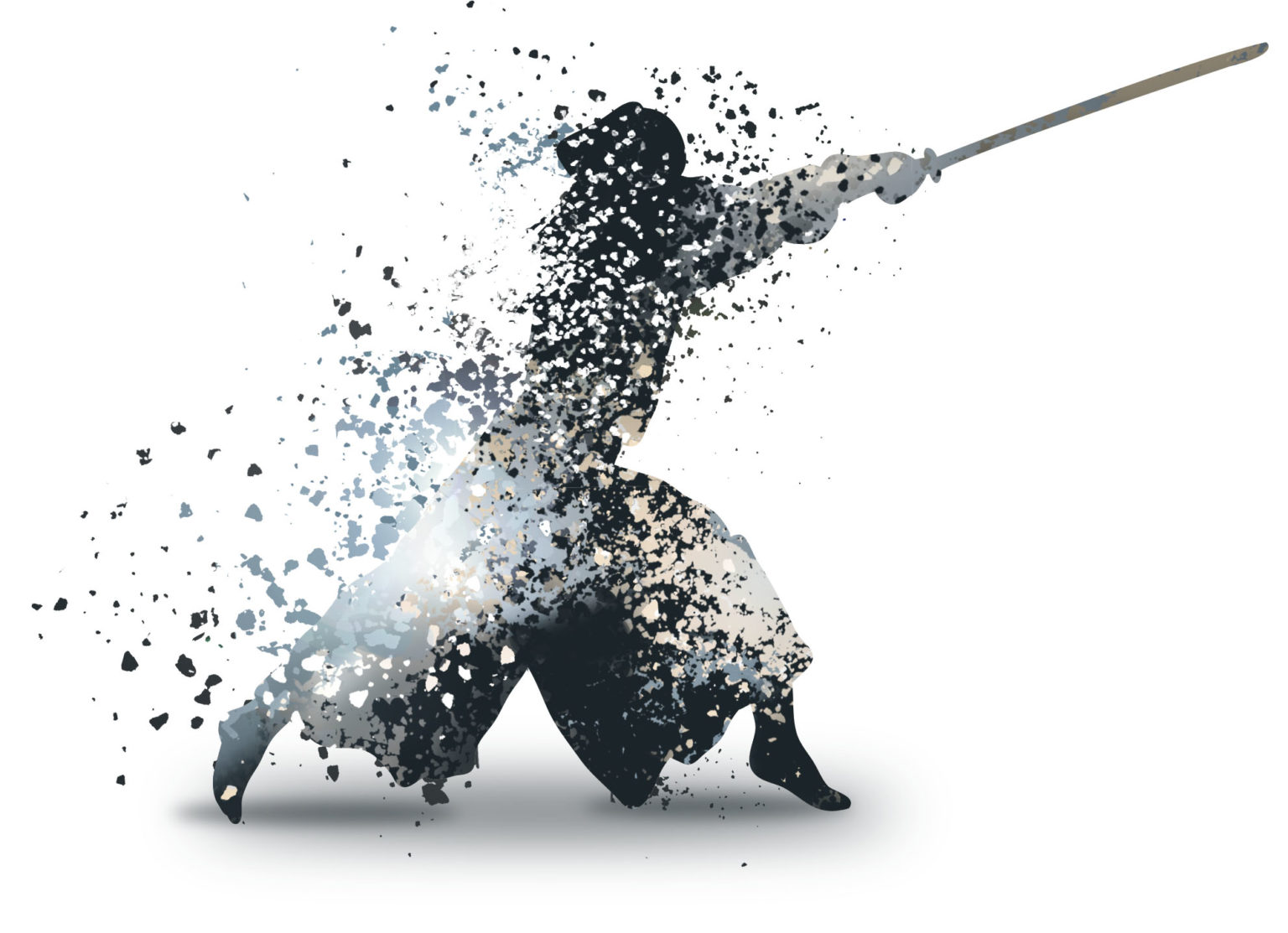 We are the generalists among the specialists: our lawyers are proficient in the entire range of criminal law and contribute know-how from other relevant fields. Our big plus: main negotiation competence, which cannot be taken for granted in the market.
"A leading firm for white-collar crime."
JUVE Handbook German Commercial Law Firms
"The interest of the client is in everyone's focus."
"Very strong in white-collar crime overall."
German business magazine Wirtschaftswoche interviewed Jürgen Wessing on the topics of a possible criminal liability of failure to provide assistance during the COVID 19 pandemic (in German).
In its current Handbook of Commercial Law Firms legal publisher JUVE has again ranked Wessing & Partner among the top firms for white-collar crime.
In Germany, the deadline for implementing the EU Whistleblower Directive into national law has passed. We explain what companies have to consider now on our blog (in German).
Expertise in all relevant areas of white collar crime coupled with special skills in representing clients in court.
Sound expertise in tax law meets experience in dealing with investigators and customs authorities.
Analysing risks, optimising processes, creating awareness – our key services in the area of compliance.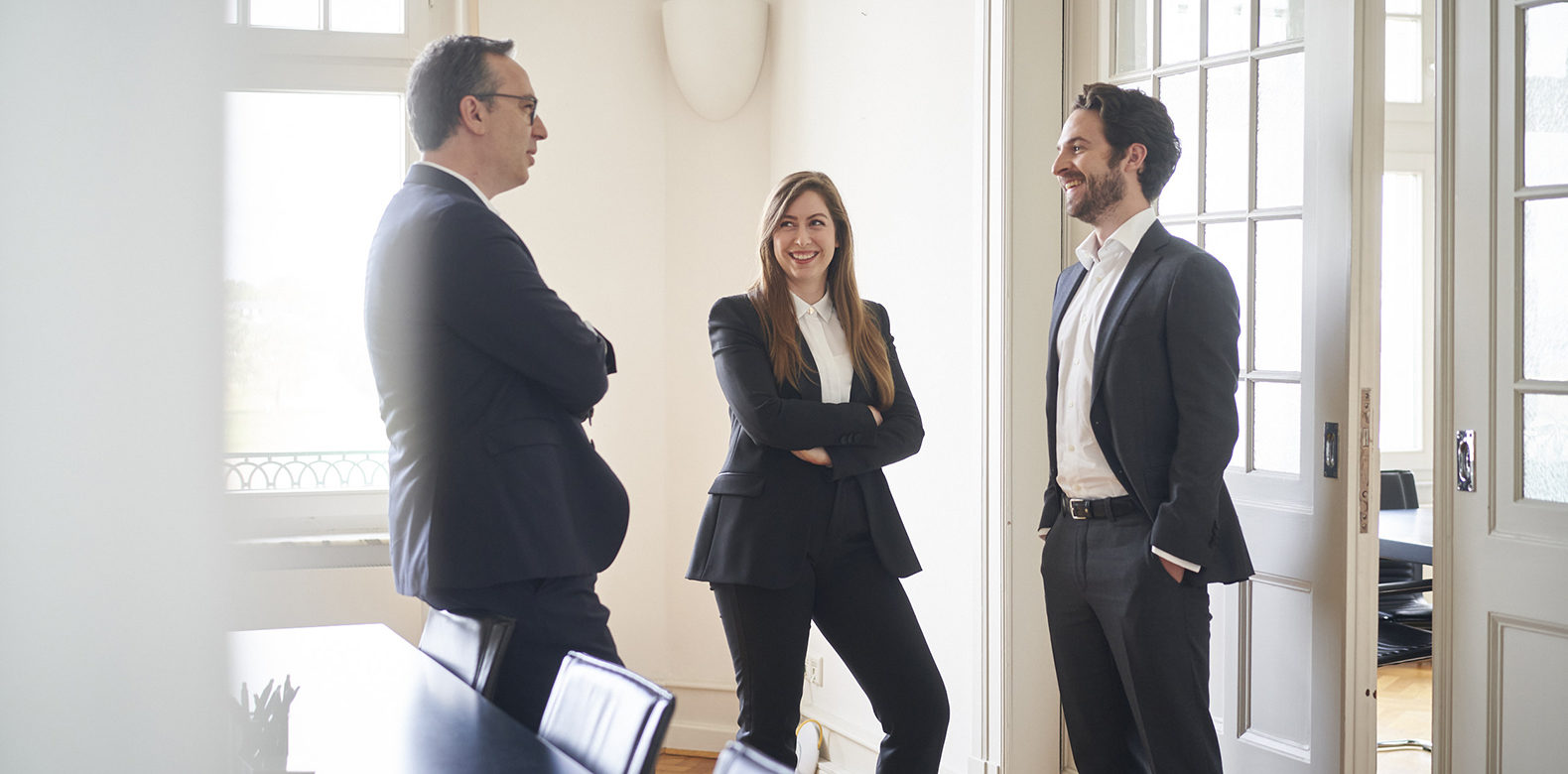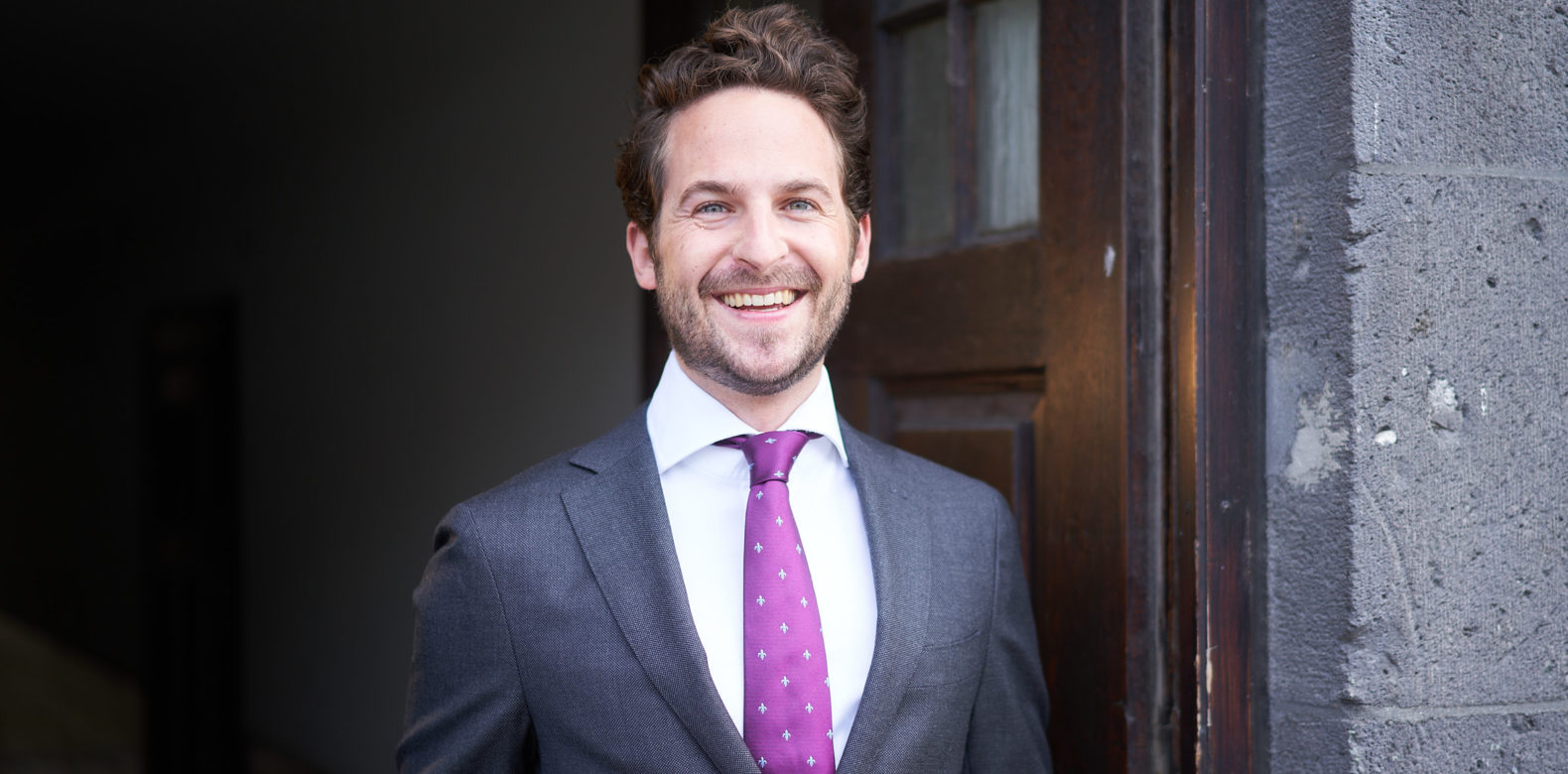 Powerful unit – complex cases. If you are attracted to working as part of a specialised team and taking on the personal responsibility this requires, you could be a perfect match to you team.