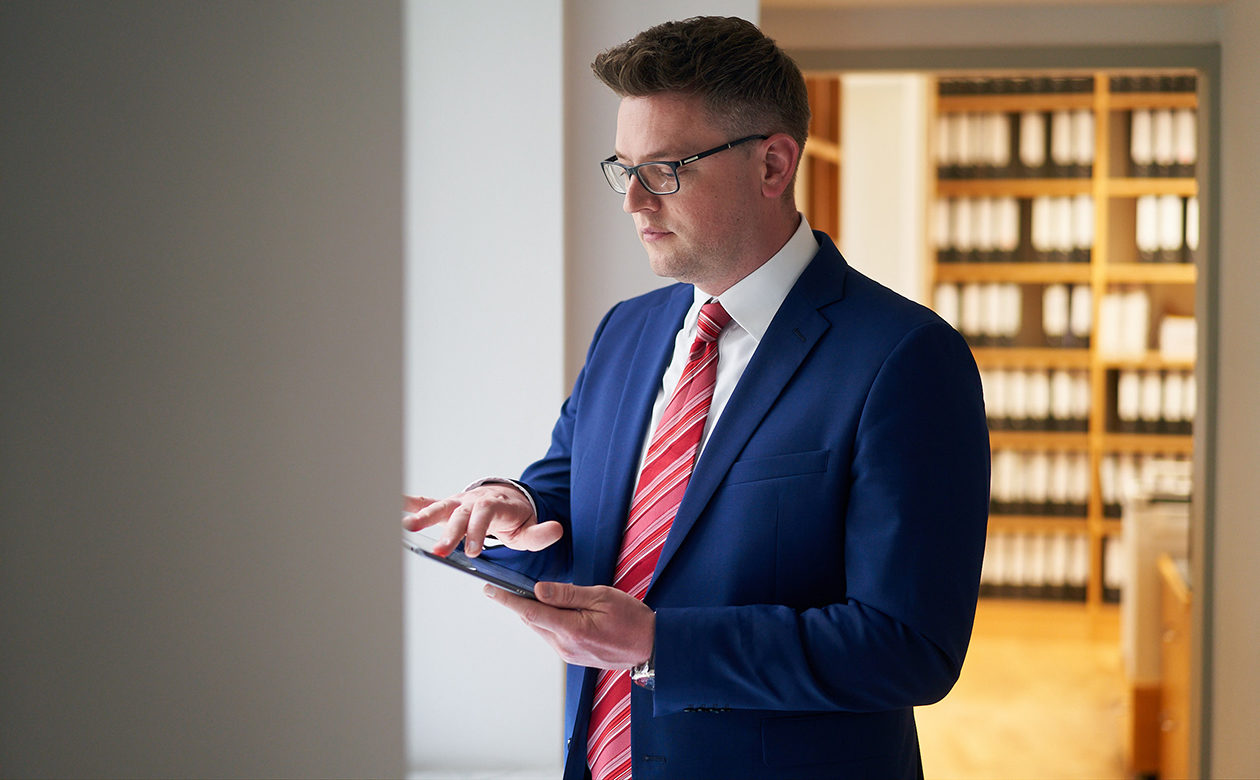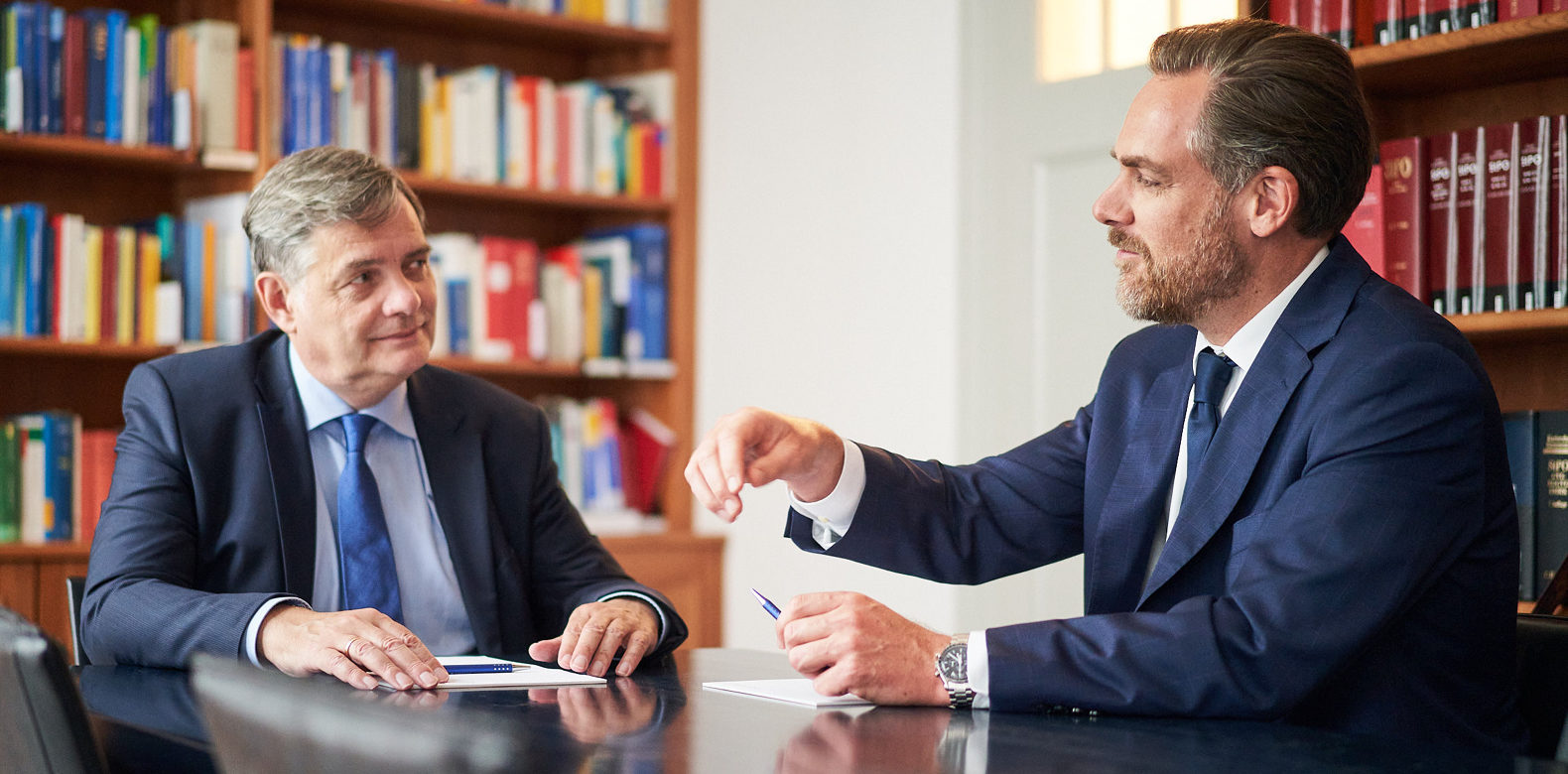 Over the years, combating money laundering has increasingly become the focus of the state and the authorities. Attempts to smuggle illegally obtained assets into the economic cycle are no longer punished only by targeting the perpetrators under the Criminal Code (§ 261 StGB). The Money Laundering Act (GwG) now also imposes various reporting, due diligence and documentation obligations on certain groups of persons so that those who commit money laundering offences can be identified more effectively. International and national investigative authorities have long been required to systematically pursue money laundering.
In the area of money laundering prevention, we advise both individuals and companies on how to implement effective mechanisms to prevent money laundering. We advise on the obligations for entrepreneurs and company representatives in the most affected sectors under the Money Laundering Act and highlight risks of criminal liability and fines in connection with money laundering.
If a money laundering offence is committed or if a corresponding suspicion is investigated, we take on the criminal defence of the persons concerned. This also includes providing immediate support in the event of searches by the public prosecutor's office, attachment in rem or frozen accounts.
Typical topics:
Advice on obligations under the Money Laundering Act
Defence against accusations of money laundering
Voluntary declarations
Preventive measures
You can count on us:
Banks
Traders in goods
Lawyers and tax advisers
Real estate agents
Board members, managing directors
Compliance officers