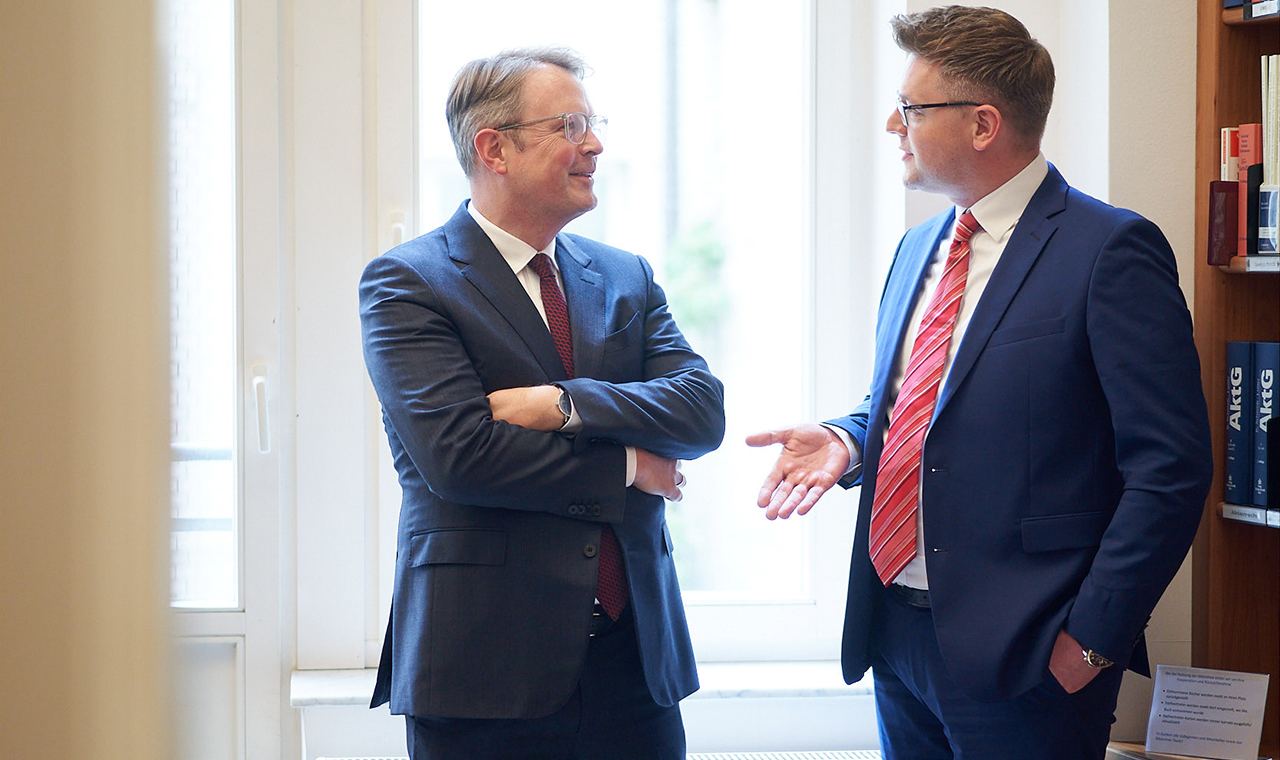 Criminal employment law covers all cases of misconduct directly related to the workplace which are punishable as a criminal or administrative offence – whether to the disadvantage of the employee or to the disadvantage of the employer, for example fraud at the expense of the company.
Highly relevant here is the frequently made allegation of the bogus self-employment of workers, which, if proven, has significant consequences under social insurance and tax law and is accordingly punishable (§ 266a of the German Criminal Code (StGB) – Non-payment of social insurance contributions, § 370 of the German Tax Code (AO) – Tax evasion).
The illegal transfer / secondment of personnel is also pursued vigorously by the Main Customs Offices, with cases frequently brought under criminal employment law as a result.
When there are accidents at work, besides the police and the public prosecution service, Berufsgenossenschaften (employers liability insurance associations) often attend the scene of the accident. The suspicion of non-compliance with safety regulations and inadequate training of employees can result in trials under criminal employment law, in which the possible culpability of the organisation at management level is examined.
Across the entire range of criminal employment law, we support the company concerned as well as the persons in positions of responsibility (management board members, managing directors, managers) against the background of our many years of experience. Expertise in commercial criminal law is supplemented on a case-by-case basis with knowledge in social insurance and tax law.